We're here to clear up the misconceptions about finance brokers!
The role of a finance broker may seem very elusive to those not working in the industry. Perhaps that's because the role of a broker is heavily dependent on individual clients and their needs. Deals can differ widely on a number of variables.
Essentially, as finance brokers, out role is to make getting loans an easy task for our clients. We liaise with the lender and work to get you the best deal with the lowest rate that we possibly can. It's in our best interest, to work in your best interest, so that you keep coming back.
Here's a deeper look into what we do and why:
As finance brokers, our job is to get loans approved on behalf of our clients from a bank or non-bank lender.

We communicate with the bank so that you don't have to.

A good broker will have a very clear understanding of each lenders policies and are able to determine which are the most suitable for their client. This reduces the pressure on the client from having to choose from an abundance of lenders in the market.

We liaise with business managers from the bank or non-bank lender. So we have the ability to run your scenario past them and discuss the likelihood of getting an approval as well as the best available loan options for you.

We seek out the best loan products and consider all aspects including but not limited to the interest rate. The rate is often seen as the most important. However, without equally as desirable repayment amounts, loan term, account keeping fees and exit fees, a loan may not be as affordable as it appears.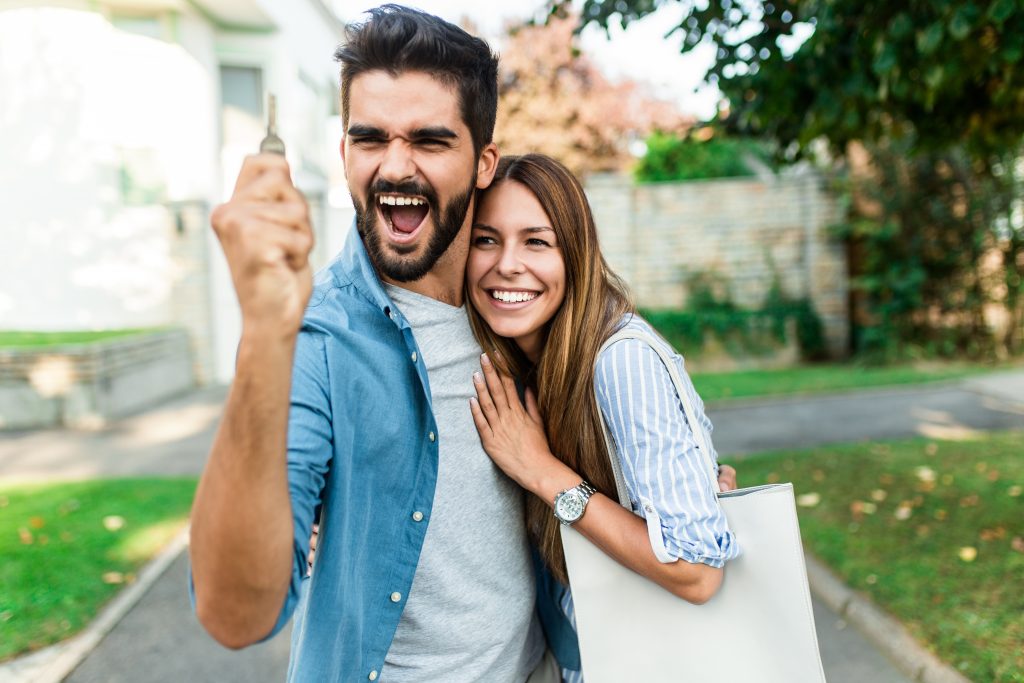 Why choose a broker over a bank?
Each lender has different policies when it comes to accepting loans applications. They determine their clients based on these policies and therefore, different lenders often have very different client bases.

An example of a policy is that some lenders may accept clients with credit scores of below 600 and charge a high interest rate. Whilst some lenders may not lend to clients with credit scores under 600 at all.

Having a relationship with a lender's business manager massively reduces the chance of getting a loan declined. It eliminates the lenders whose policies don't align with individual clients.

Many people applying for loans have no idea what the lenders criteria are and get declined time and time again with little insight as to why.

You get to talk to the same broker throughout the entire process.
Rather than speaking to someone different every time you inquire about your loan through a bank.

There is no lump sum cost for using our service. Instead, the cost is fully disclosed and worked into the loan repayments making them more manageable. Brokers are also paid by the lenders, reducing the fee incurred by clients.
We find it extremely important to educate our clients throughout the loan application process. We acknowledge that some clients wish to learn more about the process than others. However, you should always finish a service with a finance broker with more knowledge than you had prior.
Here at ALG we know that the quality of our work is directly reflected by our clients satisfaction. That's why we perform to the best of our ability at all times.