Complete Finance Solutions for your
Car Loan
The Australian Lending Group have multiple lenders willing to compete for your business to get the best car loan for you. Let us find the best car finance deal for your individual and/or business needs, while you focus on finding the best car.
Got your eye on a new car?
An irresistible second-hand deal?
Or a call for more company vehicles?
Get the best deal.
We deal with major banks, credit unions, and other financial lenders, which means that we can put significant negotiating power behind finding the best car loan for you. We guarantee very competitive rates with a fast turnaround.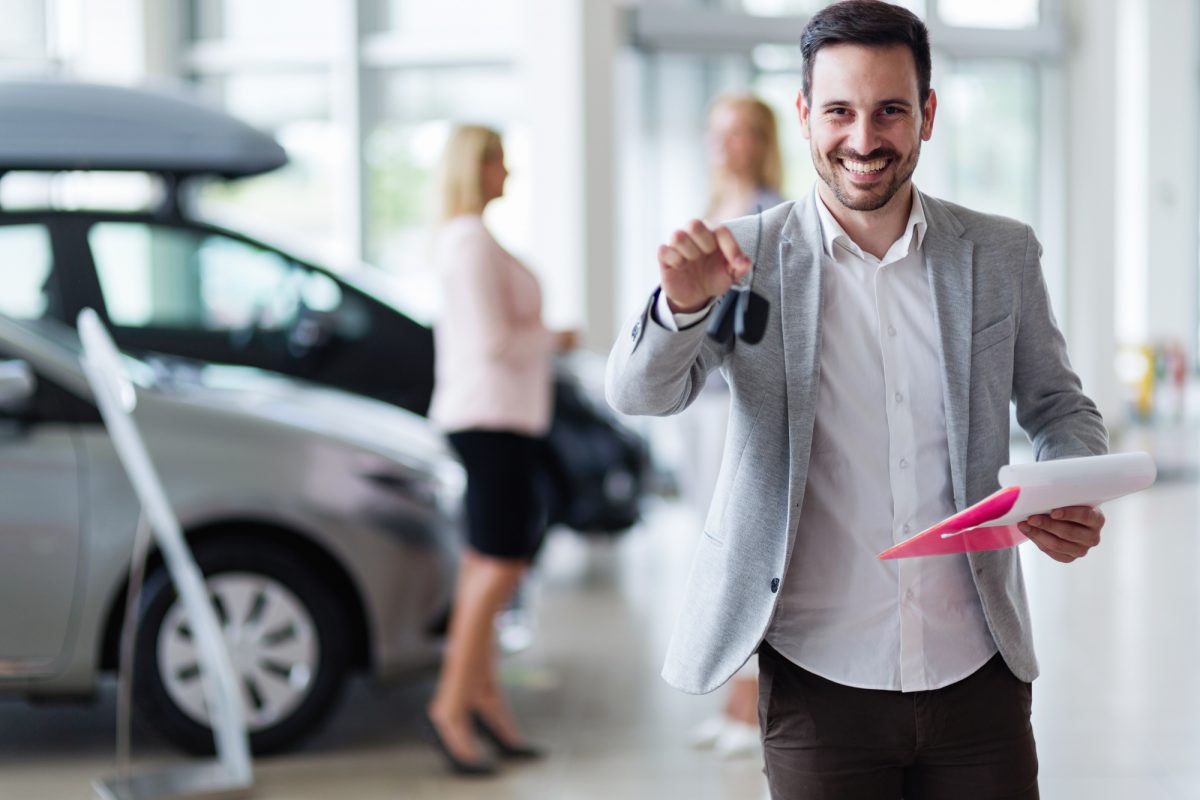 Let's get your loan approved!
Fill in the online form below and wait for a callback from one of our friendly team members. After verifying your financial information, we will give you the car loan repayment details, fees and charges, and everything else you need to know.
Come see us
BRISBANE OFFICE
Level 2/119 Breakfast Creek Road
Brisbane QLD 4006
07 3337 7680
[email protected]
OPEN HOURS
MONDAY: 8:00 - 17:00
TUESDAY: 8:00 - 17:00
WEDNESDAY: 8:00 - 17:00
THURSDAY: 8:00 - 17:00
FRIDAY: 8:00 - 17:00
SATURDAY: 9:00 - 12:00
SUNDAY: CLOSED