ABOUT
Australian Lending Group
Meet the highly qualified and experienced individuals of the Australian Lending Group and see why they are the only choice in Brisbane for all your finance and insurance needs.
David Seaman
DIRECTOR
Over 10 years experience in the Automotive & Finance industry starting from sales and moving into Finance through to group management and the current Principal of the Australian Lending Group. All of which wouldn't be possible without a proven track record for performance and results. The business is only as good as its employees and fortunately David has always been surrounded by either great mentors or staff wanting the same vision, customer experience and maximising performance of the business.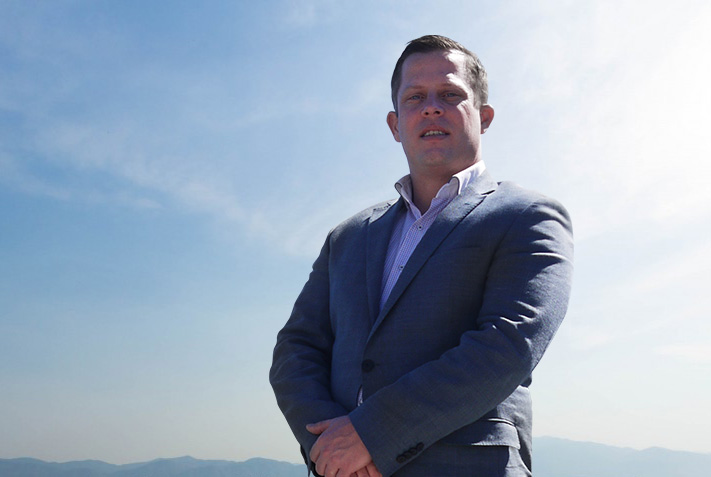 Glenn Sharp
VEHICLE & BUSINESS FINANCE BROKER
After an award winning career in the luxury automotive industry Glenn Sharp was determined to cut a similar successful path in the finance industry specialising in Consumer and Equipment Lending. Glenn's skills and qualities are a vital part of The Mortgage Groups successes and having Glenn's expertise adds another layer to an already dynamic team. Glenn has 25 years of experience in customer service and is a master of delivering on two pivotal pillars – communication and client satisfaction.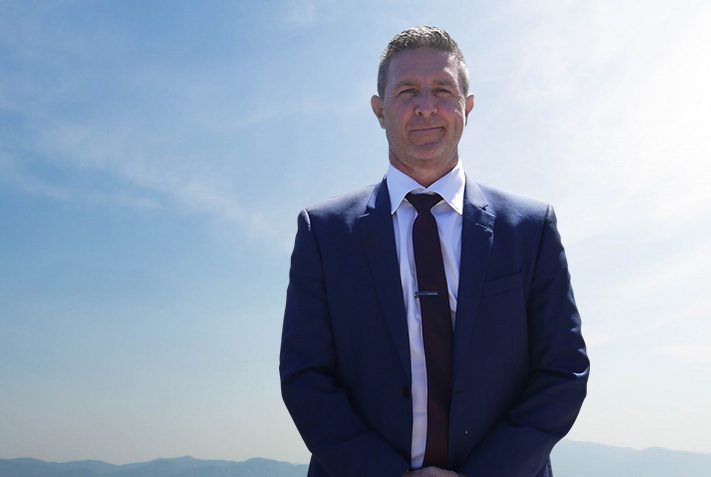 Stephanie Dyer
ADMINISTRATIVE SUPPORT
Young and ambitious, Stephanie is bursting with technical knowledge in business and finance after having gained a Bachelor of Commerce majoring in Financial Planning from the University of the Sunshine Coast. Currently, Stephanie is completing a Master's in International Finance and Economics from the University of Queensland.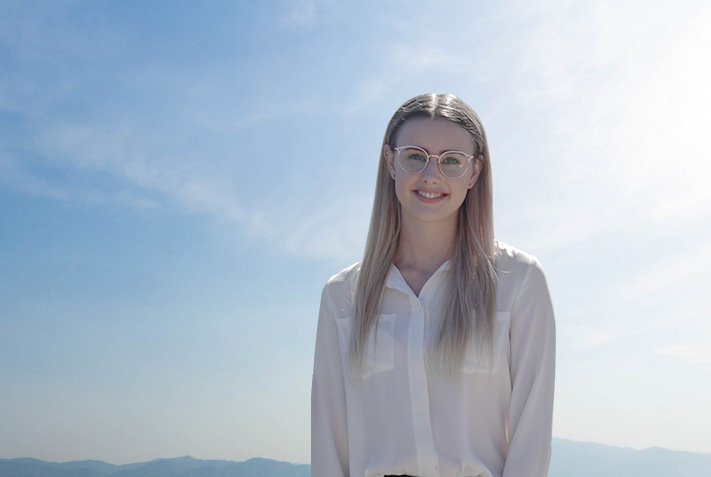 John Vogel
ASSET & HOME FINANCE SPECIALIST
Having previously been a Senior Credit Analyst and Relationship Manager, with experience in several fields including Banking & Finance, Auto Finance and Agri Business Lending — John possesses a unique set of skills that make him a valuable member of the team. He is a keen and self driven person who thrives on challenge and always delivers excellent results. He has extensive research, analytical and documentation experience within a corporate and legislative framework.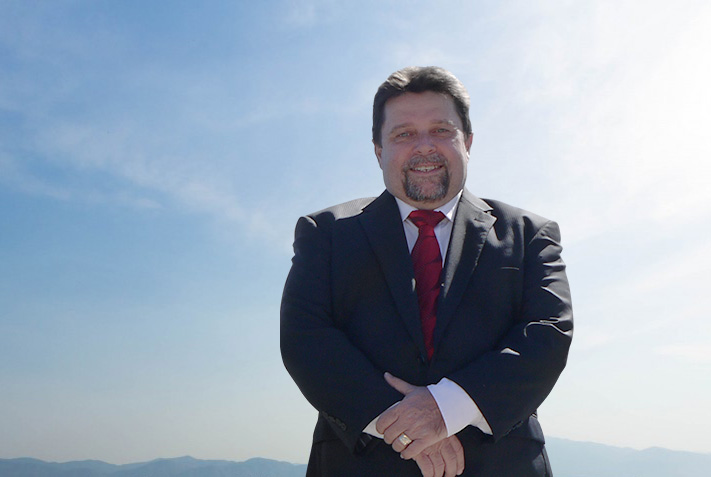 Come see us
BRISBANE OFFICE
Level 2/119 Breakfast Creek Road
Brisbane QLD 4006
07 3337 7680
[email protected]
OPEN HOURS
MONDAY: 8:00 - 17:00
TUESDAY: 8:00 - 17:00
WEDNESDAY: 8:00 - 17:00
THURSDAY: 8:00 - 17:00
FRIDAY: 8:00 - 17:00
SATURDAY: 9:00 - 12:00
SUNDAY: CLOSED