Helping you build tomorrow, today
You need finance today to help build your tomorrow. We get it. We get you. That's why hundreds of people just like you choose Australian Lending Group.
Predictable Results
You want to work with people who deliver predictable results. With almost half a century of combined experience, our team of finance experts will give you the right advice and present you with the loan option that's best for you. Reliable advice. Fast approvals. Speedy settlements. That's why you'll love working with us.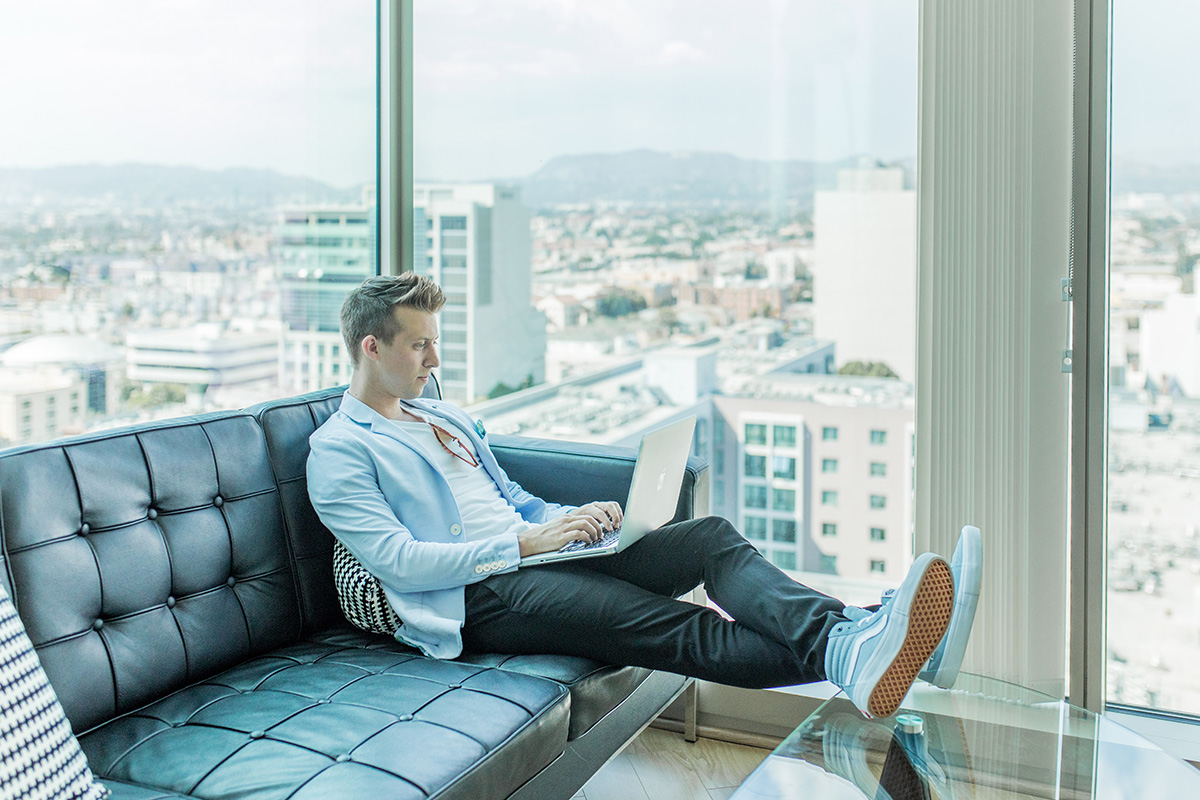 "Amazing service by Kerry - very helpful , polite & professional - ended up with an amazing result - Kerry was dedicated to our needs and went above & beyond to assist us "
MARK BOARDMAN
3/04/2019
"The Mortgage Group are consultative and have my best interest at heart. It's great to know that you can talk with Dave and he will always look out for you and give you the best advice, price and service possible. Highly recommend! "
BLAKE THOMPSON
2/10/2018
"Michelle is amazing. Michelle called me the same morning after receiving my email enquiry, and asked a few questions, and very promptly, provided me three possible scenarios for my current situation. I trouble Michelle a lot during my property search, as I came across a few different types of properties, at various price levels. Michelle was patient and very responsive to my emails/phone calls. She is knowledgeable and efficient, which helped me to make an informed decision. She made the process so easy and non-stressful for me, and got me a great mortgage deal. I would highly recommend her services."
SOPHIA CHEN
12/13/2017
"Michelle was an absolute pleasure to work with. She was fast & efficient and kept us informed the whole time. She made the process of applying for a loan very easy & very simple, and took the stress out of it all. I can't thank her enough for all the help she gave us. Extremely professional, very helpful and above all, knowledgeable. I would recommend Michelle to anyone out there looking for a home loan. Thank you Michelle!!!"
SALLY KNIGHT
11/17/2017
Contact ALG
Get In Touch & Get Approved.
Come see us
BRISBANE OFFICE
Level 2/119 Breakfast Creek Road
Brisbane QLD 4006
07 3337 7680
[email protected]
OPEN HOURS
MONDAY: 8:00 - 17:00
TUESDAY: 8:00 - 17:00
WEDNESDAY: 8:00 - 17:00
THURSDAY: 8:00 - 17:00
FRIDAY: 8:00 - 17:00
SATURDAY: 9:00 - 12:00
SUNDAY: CLOSED