Complete Finance Solutions for your
Personal Loan
Whether you need a loan for $5,000 or $50,000, we have personal loan lenders on our panel that can help. Our team will gather the information and seek out the most competitive personal loan product for your needs.
Planning a renovation?
Want to consolidate debt?
Or you just want to splurge?
We make everything easy for you.
Personal loans are available for any non-commercial purpose. This may be for a long overdue holiday, that jetski you have always wanted, some new landscaping, an extra room for your growing family, an expanded kitchen, a swimming pool in the backyard… the list goes on.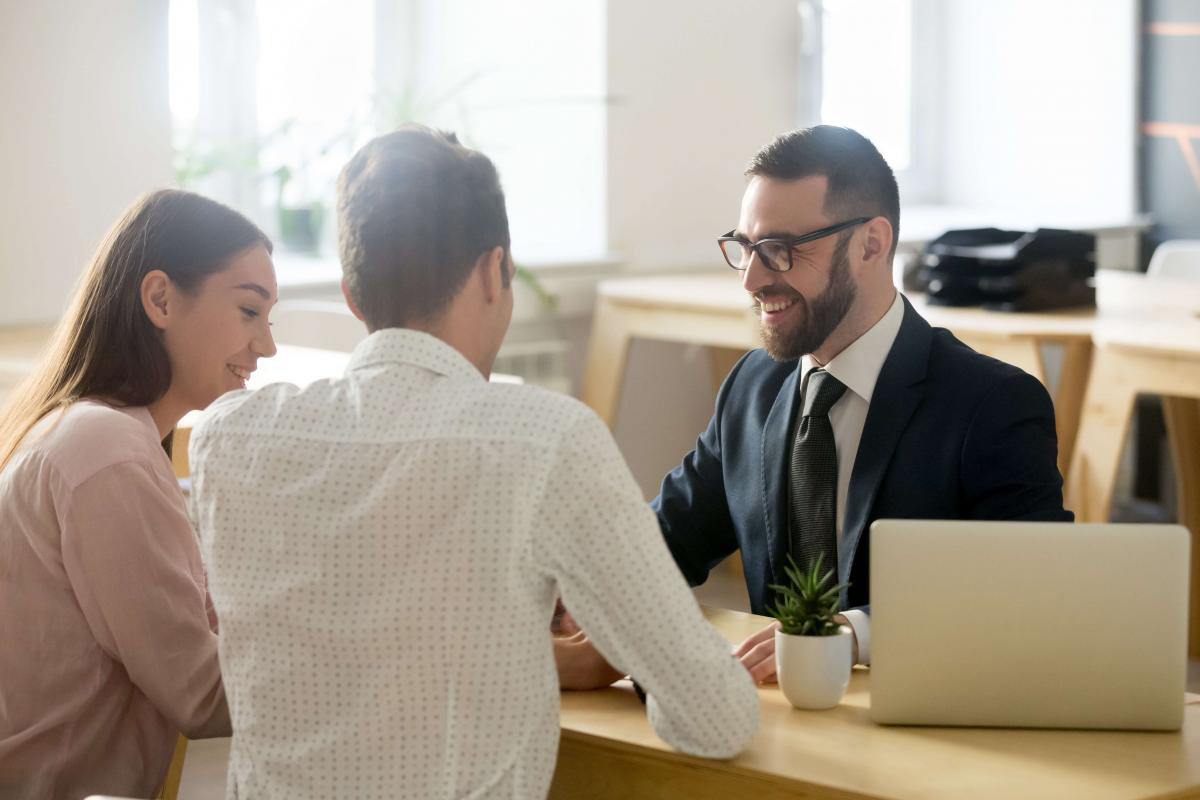 Let's get your loan approved!
There has never been a better time to access the extra funds that can help bring your home to that next level of comfort while also increasing its value. The Australian Lending Group will unlock the cash you need for the renovations and improvements you've always been dreaming about! Fill in the online form below and wait for a callback from one of our friendly team members.
Come see us
BRISBANE OFFICE
Level 2/119 Breakfast Creek Road
Brisbane QLD 4006
07 3337 7680
[email protected]
OPEN HOURS
MONDAY: 8:00 - 17:00
TUESDAY: 8:00 - 17:00
WEDNESDAY: 8:00 - 17:00
THURSDAY: 8:00 - 17:00
FRIDAY: 8:00 - 17:00
SATURDAY: 9:00 - 12:00
SUNDAY: CLOSED